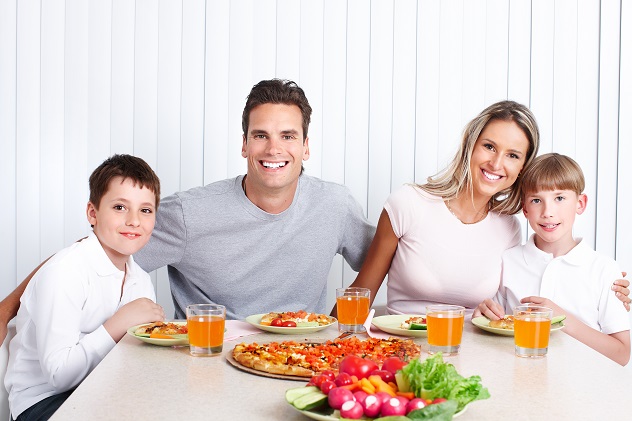 As a parent, you may feel conscientious about taking your kids to a restaurant or out to eat. However, finding the right place can make all the difference. Whether you are looking for a sit-down restaurant or takeout, there are numerous places in Grays Harbor that are kid-friendly and ideal for a family meal.
Family-Friendly, Sit-Down Restaurants
Grays Harbor is fortunate to have several outstanding restaurants with cozy family-style seating. These include Mazatlán in Aberdeen; El Rancho in Montesano, El Ranchon in Elma, and Las Maracas in Ocean Shores. Not only are these restaurants designed to be family-friendly destinations, they also serve chips and salsa as soon as you are seated, which is ideal for keeping your hungry crew busy and happy until their meals arrive.
The Beehive in Montesano serves tasty food for breakfast, lunch or dinner. Read more here at http://www.graysharbortalk.com/2016/01/25/kid-friendly-restaurants-grays-harbor/