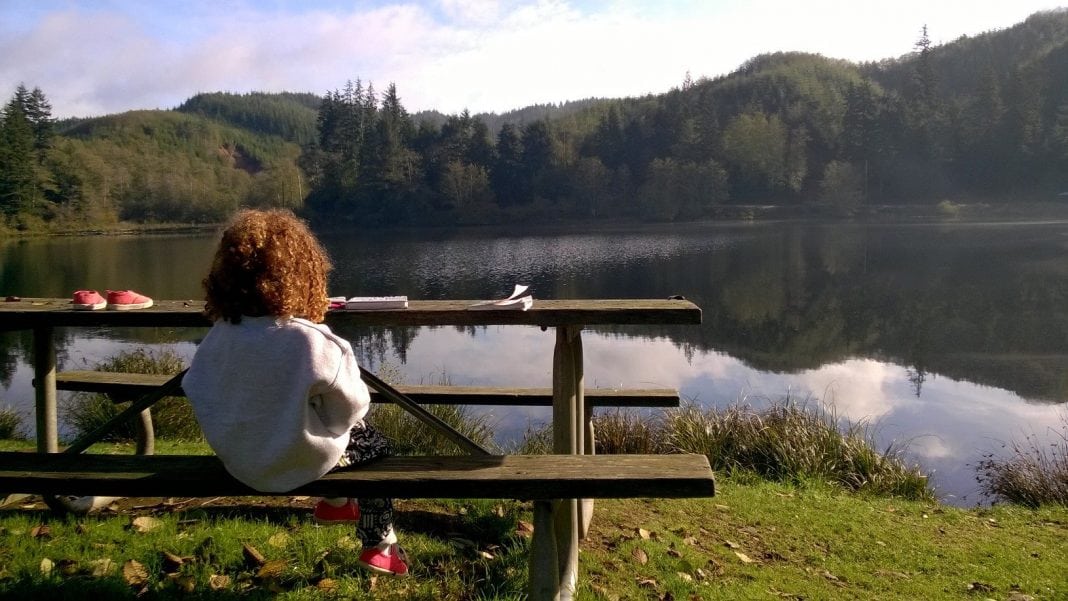 It's a new year, a time for fresh starts, new pursuits and ambitions, and maybe some resolutions. And, in addition to those personal goals, add some community exploration and celebration to your 2017 bucket list. Here are some of the highlights of Grays Harbor County to explore this year.
Visit one of Grays Harbor's Museums
From the Lady Washington to the Polson Museum, the Westport Maritime Museum to the Aberdeen Museum of History, there are numerous opportunities to take in a bit of local history and learn something new about where we live. If you haven't experienced one of Grays Harbor's museums, make 2017 the year to do it.
Catch a Movie at Hoquiam's 7th Street Theatre
The 7th Street Theatre is a wonderful 1920's era building, full of historic features and charm. They're gearing up for their movie season, which starts with a showing of Rocky on January 20th and 21st. Keep an eye on their events calendar as they are often the venue for various performances throughout the year.
Get Fit with a Class at the YMCA
If a healthier lifestyle is on your list of New Year's resolutions, consider signing up for a group class at the YMCA. There's something for everyone and every budget, whether you're into swimming, yoga or strength training. Working out on your own is great, but having a group to help motivate you is one of the many benefits of our local YMCA. Check their website for scheduling and more information.
Read more here:  http://www.graysharbortalk.com/2017/01/11/grays-harbor-activities-2017/