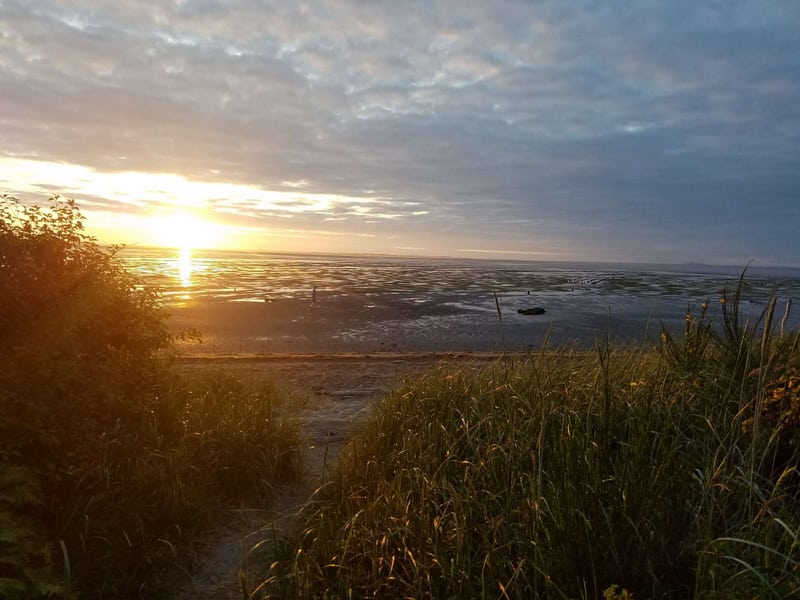 Take a Drive on the Cranberry Coast – A Guided Tour
The Cranberry Coast Scenic Byway, also known as Highway 105, is a loop off Highway 101 that, starting in Raymond, follows the Willapa River and Willapa Bay out to a hidden 20 mile stretch of Pacific coastline before looping back to 101 in Aberdeen.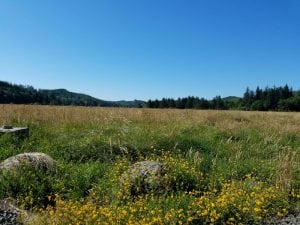 From Raymond, follow the north bank of the Willapa River as you take highway 105 out of the city. To the left are agricultural marshlands and a network of sloughs home to many migrating birds. On the right, just past mile post 10, you will pass the Smith Creek State Wildlife Recreation Area. This too is home to many varieties of birds and a great spot for bird enthusiasts to pull out the binoculars.
Another ten minutes of driving in and out of the estuary and forested hills and you will come into the Shoalwater Reservation. Pay close attention to the speed limit signs here. The newly remodeled Shoalwater Bay Casino will be on your right and a gas station to the left. If you're interested in a jaunt down a side road, turn left on Tokeland Road. This will turn into Kindred Avenue and within a couple blocks you'll see Historic Tokeland Hotel to your left. The hotel was built in 1885 and is the oldest resort hotel in the United States. It is still in use as both a hotel and restaurant. Each July the hotel hosts the popular Tokeland Wood and Arts festival.  Read more here:  http://www.graysharbortalk.com/2017/08/03/take-a-drive-on-the-cranberry-coast-a-guided-tour/